Drone Flight Training
Why should I take 3rd Rock Air's Drone Flight School
A recent report from Price Waterhouse Coopers predicts that by the year 2020, the commercial market for drone technology will balloon to as much as $127 billion. Don't miss out on the opportunity to start your own business and capitalize on this rapidly expanding industry. Take our Drone Flight School and start your journey.
So, whether you plan to start a business, own a drone or are just thinking about buying one, we want you to have a complete understanding of how a drone operates and the laws and regulations that apply to it. Our course is 8 hours in length and will be split between classroom time and outside flight time. Unlike other schools that make you share a drone, everyone will have their own. Our philosophy is to provide a basic drone that allows you to develop the basic skills needed in case your expensive drone has a failure requiring you to take over manually.
What's included in this course.
8 hours of classroom/flight training
Student workbook with 125+ pages of material
An Eachine E58 to use and take home with you after completion of class
What you will learn in this course.
Business opportunities
How the four main quadcopter controls roll, pitch, yaw, and throttle affect a quadcopter's movement.
The parts of your quadcopter and how each of them affect the drones' operation.
How to use a pre-flight checklist and go through it before each take off.
Safety precautions when operating your drone.
How to use the throttle to get airborne, and make any necessary adjustments using the trim buttons.
How to get comfortable hovering and gently landing your quadcopter.
How to take off to an altitude of 3 to 10 feet and land in the same position.
How to take off to an altitude of 3 to 10 feet and spin/yaw the UAV around 360 degrees.
How to get comfortable flying your quadcopter left/right and forwards/backwards.
How to fly your quadcopter in a square pattern.
How to fly your quadcopter in a circle.
What you will fly
We provide a Eachine E58 quadcopter to each student for their flight training. We've chosen the E58 because of its reliability and the fact that it is a completely manual aircraft. Before you move to a more expensive aircraft with features such as one button takeoff, altitude hold, return home, etc. you need to learn the basic skills required to fly a drone without built in assist modes.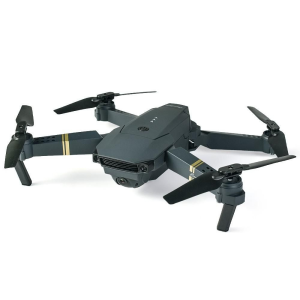 After you've spent some time learning the basic controls and how to fly a UAV in completely manual mode, you will move on to one of our school's DJI Phantoms's. With the the Phantom, you will be able to experience a number of different pilot assist modes, helping you fly and control the aircraft.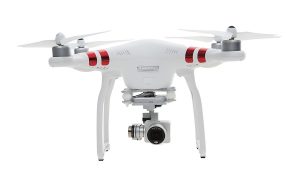 Then we'll give you some time on our Mavic 2 Pro and demonstrate the capabilities of our awesome Inspire 2 professional drone.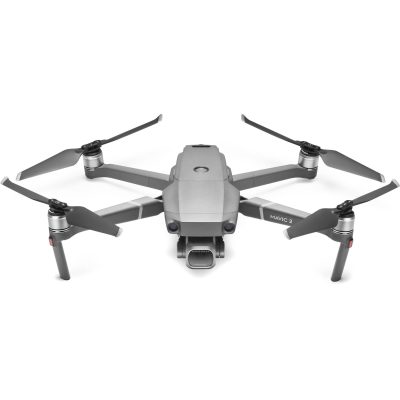 And if you're interested in thermography for inspecting structures, power lines, farms and more, we have the Parrot Anafi Thermal. It comes equipped with a 4K camera as well as a Flir thermal camera.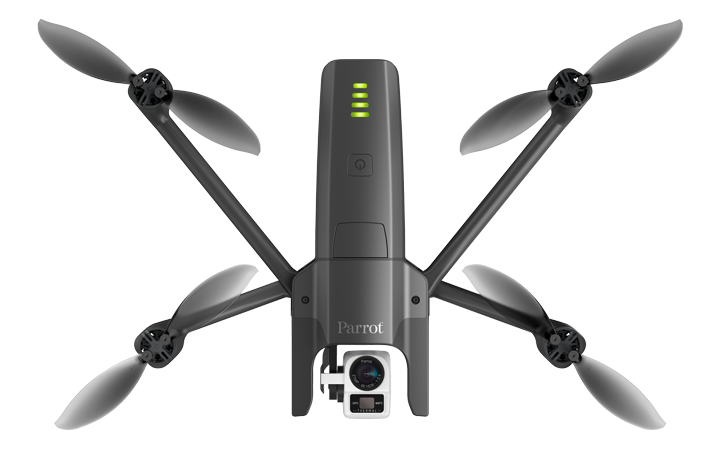 Day 1
Definitions

How does a drone fly

Parts

Controls

Roll

Pitch

Yaw

Throttle

Trim

Flight School Exercises

Maneuvering

Bank turn

Hovering

Figure 8

Flight School Exercises

Flight modes

Flight School Exercises

Pre-flight checklist

FAA Regulations

Weather

Starting a business