As a Florida Drone Training School, our mission is to provide comprehensive training to governments, corporations and individuals on the proper operation of UAS(Unmanned Aerial Systems), UAV(Unmanned Aerial Vehicles) and Drones.
If you prefer not to use your own personnel, we offer services to help you inspect your existing facilities, document construction projects and provide periodic high quality aerial photos and 3D models.
In addition, consulting services are also available to help you choose the best platform for your needs and budget.
Drone Flight School (1 Day)
This course is 8 hours in length and will be split between classroom time and outside flight time.  3rd Rock Air "safety first" flight school is instructed by UAV instructors. We have Phantom 3, Inspire 2, Mavic 2 Pro, Air 2S, Mini SE, Parrot Anafi Thermal and Skydio 2 to learn the different capabilities of each. Students receive 140 pg guide & safety vest. Students experience outdoor flight time and classroom time covering complete 3rd Rock Air flight manual. 5 star rated, please see our reviews.
Cost $545
FAA Part 107 Test Prep (1 Day)
FAA Part 107 Prep Test includes our 200 page student manual with detailed information with charts and graphs for the classroom and home. Course is instructed by UAV pilots. We have Phantom 3, Inspire 2, Mavic 2 Pro, Air 2S, Mini SE, Parrot Anafi Thermal and Skydio 2 to learn the different capabilities of each. We'll help you decipher those sectional charts and if you're not successful on your exam, you can take the course again at no charge.
Cost $645
Drone Photography & Cinematography          (1 Day)
Stop using the Auto mode and learn how to control your Drone's camera to give exciting results to your photos and videos. Post processing plays a big part too and we'll get you started and help make your work stand out.
Cost $495
Drone Flight School & Part 107 Exam Prep (2 Day)
This is 2 days of intensive training with the goal of helping you understand the rules and regulations around flying your drone as well as the hands on skills needed to fly it. The course includes n 140 page flight manual and a 200 page Part 107 prep manual. Outdoor flight time with our Drones and classroom instruction by UAV pilots.
Cost $1095
What Our Students are Saying About Us
David is an exemplary instructor! David delivered his knowledge to a class of novices in a clear and concise manner and his patient demeanor kept the attention of the entire class. The hands on flight was awesome with the use of 3rd Rock's professional drones (3rd Rock provided each candidate with a take home, practice drone). If you are looking to become a commercial drone pilot and require the knowledge to fly and pass the FAA exam, look no further, David's training is the only training that you will want to be involved in.
Jon Wolfersberger
I highly recommend the training at 3rd rock. As a beginner I found the class more enlightening than I expected. The amount of knowledge that David shared was priceless. At the end of class I didn't even have any questions, they had all been answered. I'm definitely coming back for the photography class.
Bob Mast
David Cranmer is a fantastically knowledgable instructor who makes the curriculum quite fun. This course does a great job of blending textbook information with hands-on flight training, rounding it out for a very practical and fun learning experience; makes the information easy to retain. I highly recommend this course for anyone looking to obtain their Drone Pilot's sUAS certification.
Nicholas Gould
This class is 10 star rated !!! If you are looking to learn more or learn to fly a drone , this is the class to attend. The owner David is one that teaches and goes the extra mile to teach you and give you all the teachings to become a drone pilot . I would highly recommend this class as a 1st class Class to attend
High Low Plumbing
Some of our Clients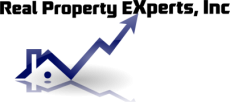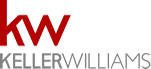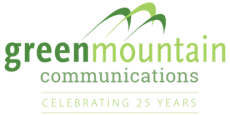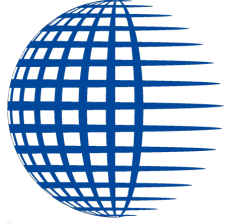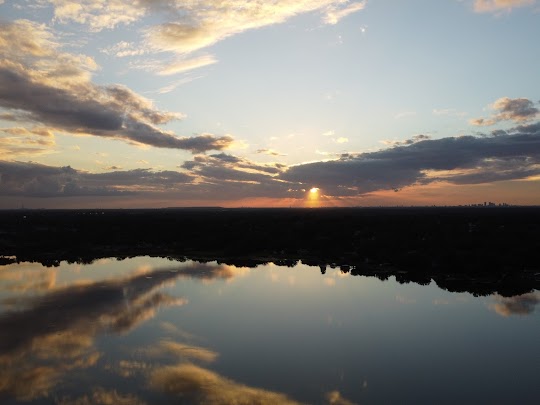 Photo by Marion Cranmer - DJI Mini SE