Drone Flight Training and Part 107 Test Prep
Why do I need 3rd Rock Air's Drone Training School
Seeing how drones are a daily part of life, news, sports, first responders, construction, etc., you most likely know someone who owns a drone or your company is using drones in projects or filling job positions with people who have drone experience. The futuristic predictors, have been blind-sided by the number of drone owners and businesses using drone technology than could have ever been anticipated. Wow! Old school thinking, right?
No one can predict innovation in a market such as this. With today's technology in mobile devices, 3D printing, cinematography and so on, the sky is no longer the limit. Take social media for example, who would have been able to accurately predict this? Today, you either get with the program or find yourself settled with obsolete knowledge and skill sets.
Take one of our drone training school courses and be a part of this growing industry.
Course structure
So, whether you plan to start a business, own a drone or are just thinking about buying one, we want you to have a complete understanding of how a drone operates and the laws and regulations that apply to it. Our course is 2days in length and will be split between classroom time and outside flight time. Unlike other schools that make you share a drone, everyone will have their own. Our philosophy is to provide a basic drone that allows you to develop the basic skills needed in case your expensive drone has a failure requiring you to take over manually.
What's included in this course.
2 Days of classroom/flight training
2 volume student workbook with 325+ pages of review material
End of class practice test
An Eachine E58 to use and take home with you after completion of class
What you will learn in this course.
Business opportunities
How the four main quadcopter controls roll, pitch, yaw, and throttle affect a quadcopter's movement.
The parts of your quadcopter and how each of them affect the drones' operation.
How to use a pre-flight checklist and go through it before each take off.
Safety precautions when operating your drone.
What you need to know to pass the Part 107 Knowledge test given by the FAA to become a commercial sUAS operator.
What you will fly
We provide an Eachine E58 quadcopter to each student for their flight training. We've chosen the E58 because of its reliability and the fact that it is a completely manual aircraft. Before you move to a more expensive aircraft with features such as one button takeoff, altitude hold, return home, etc. you need to learn the basic skills required to fly a drone without built in assist modes.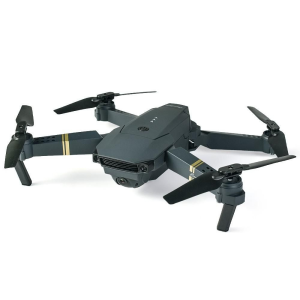 After you've spent some time learning the basic controls and how to fly a UAV in completely manual mode, you will move on to one of our school's DJI Phantoms's. With the Phantom, you will be able to experience a number of different pilot assist modes, helping you fly and control the aircraft.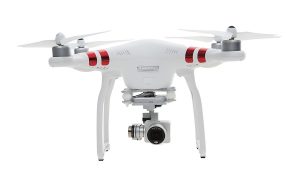 And if you're interested in thermography for inspecting structures, power lines, farms and more, we have the Parrot Anafi Thermal. It comes equipped with a 4K camera as well as a Flir thermal camera.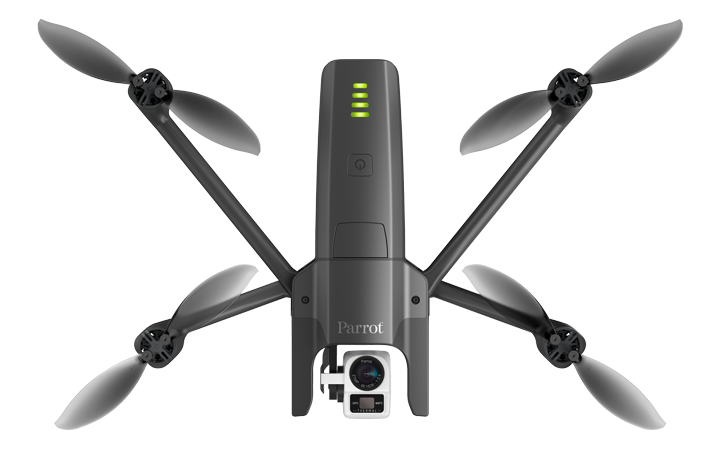 Day 1
Definitions

How does a drone fly

Parts

Controls

Flight School Exercises

Maneuvering

Flight School Exercises

Flight modes

Flight School Exercises

Pre-flight checklist

FAA Regulations

Weather

Starting a business
Day 2
Introduction

Applicable Regulations

Airspace Classification, Operating Requirements, and Flight Restrictions

Aviation Weather Sources
Day 2 cont'd
Effects of Weather on Small Unmanned Aircraft Performance

Small Unmanned Aircraft Loading

Emergency Procedures

Crew Resource Management

Radio Communication Procedures

Determining the Performance of Small Unmanned Aircraft

Physiological Factors (Including Drugs and Alcohol) Affecting Pilot Performance

Aeronautical Decision-Making and Judgment

Airport Operations

Maintenance and Pre-flight Inspection Procedures

Study References

Registration and Marking Requirements for Small Unmanned Aircraft

Abbreviations and Acronyms